Spinning Straw into Gold. Hotel Life became Loft Life. (Posts at original site: (www.spinningstrawintogold.blogspot.com) Now, Ramblings on the River, all about my take on life in New England, as a fairly recent arrival.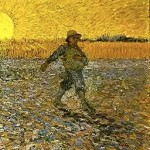 Lunch with Marjorie demonstrates how everyone's story can inspire. It's a re-posting of my weekly newspaper column, along with new interviews. Please let me know who you think would be a good candidate for me to interview!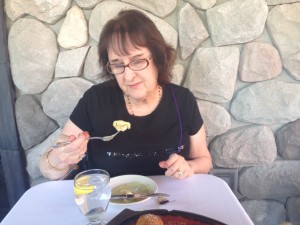 City Cites continues bringing gems I discover, Here and Elsewhere.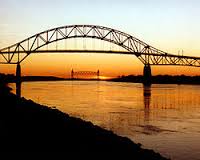 100 days, 1000 boxes – simply my motivator to unpack–yet again.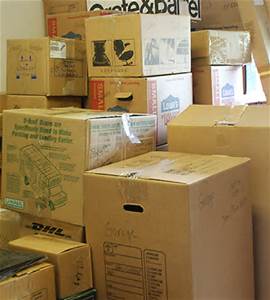 The Real Truth about Resumes assures your resume will get results. Please let me know if you need help with your resume, or any other part of your career search and interviewing process.
Pray for Our Troops is a little bookmark with a big story. Please read the story, order yours today and spread the word.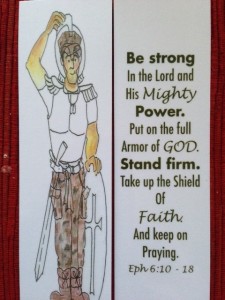 www.spinningstrawintogold.readmstradinger.com
www.lunchwithmarjorie.readmstradinger.com
www.citycites.readmstradinger.com
www.100days-1000boxes.readmstradinger.com
www.therealtruthaboutresumes.readmstradinger.com
www.pray4ourtroops.readmstradinger.com
Please visit often and you can also follow me on Twitter atReadMStradinger@twitter.com, or visit my Facebook page at ReadMStradinger